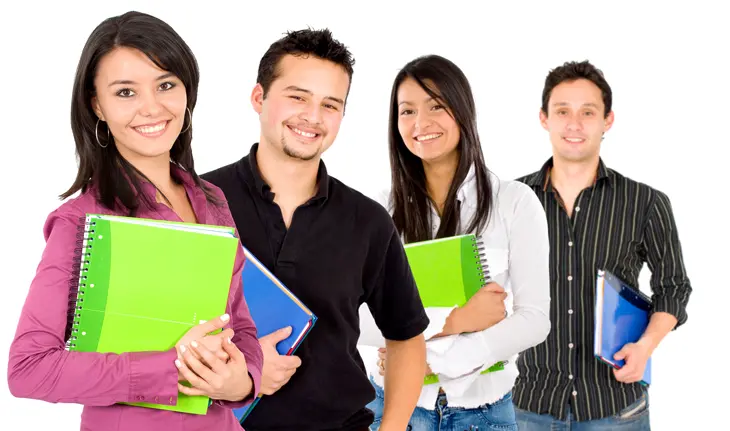 ENJOY GROUP CLASSES AT THE ATLANTA INTERNATIONAL LANGUAGE INSTITUTE!
For most people, one of the best ways to study language is through group lessons. Enjoy the relaxed atmosphere and learning with others in a small group setting.
Interested in learning with us? Observe a class and make sure it is right for you!
Group classes:
Meet once a week for 2 hours
Consist of 3-9 students, we keep groups small and allow the teachers to focus on everyone
Held for 10 weeks with 3 to 9 students
In total, per level, students will receive 20 hours of instruction
Prices cover all printed and online material
Books, if the teacher uses them, are NOT included in the price, but can be bought online, usually for no more than $20
If a class has less than 3 students it is more immersive. Since there are a lower number of students, the material is covered in less time. Normally, seven weeks for 2 students, and 5 weeks for private lessons. Private lesson pricing varies, call us at 404.250.0350 to find out more about our private lesson pricing
If you are interested in a specific day and time, please contact us via email at info@languageatlanta.com or by phone at 404.250.0350
Once you are enrolled in a date and time, we do ask you to stay with that day and time. Other classes might not be covering the same material at the same time
If you are unable to make a class, please let the Institute know. We can be reached by phone at 404.250.0350
Registration and payment for the lessons are due at least one week in advance of the start date
PLEASE NOTE:
All classes are subject to a minimum enrollment
Group classes cannot be rescheduled or canceled
Classes are NON-REFUNDABLE after the registration deadline
Only classes canceled or rescheduled by the Atlanta International Language Institute will allow for a refund in full
Returned checks will be electronically processed along with associated fees
Please allow for 1-3 business days for payment processing